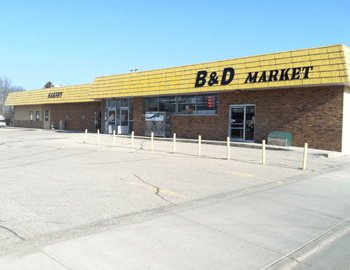 Welcome to B&D Market!
Proudly Serving Olivia, Minnesota and surrounding communities
Our family-owned store offers a convenient one-stop shop where you can find everything you need from the everyday essentials to specialty items from around the world.
Our friendly staff is here to help you find exactly what you're looking for and to offer you assistance regarding all the products we carry.
We take pride in our community and appreciate your business. We know that you have many options for food purchases and want you to know that we're working hard each day to continue to earn your business.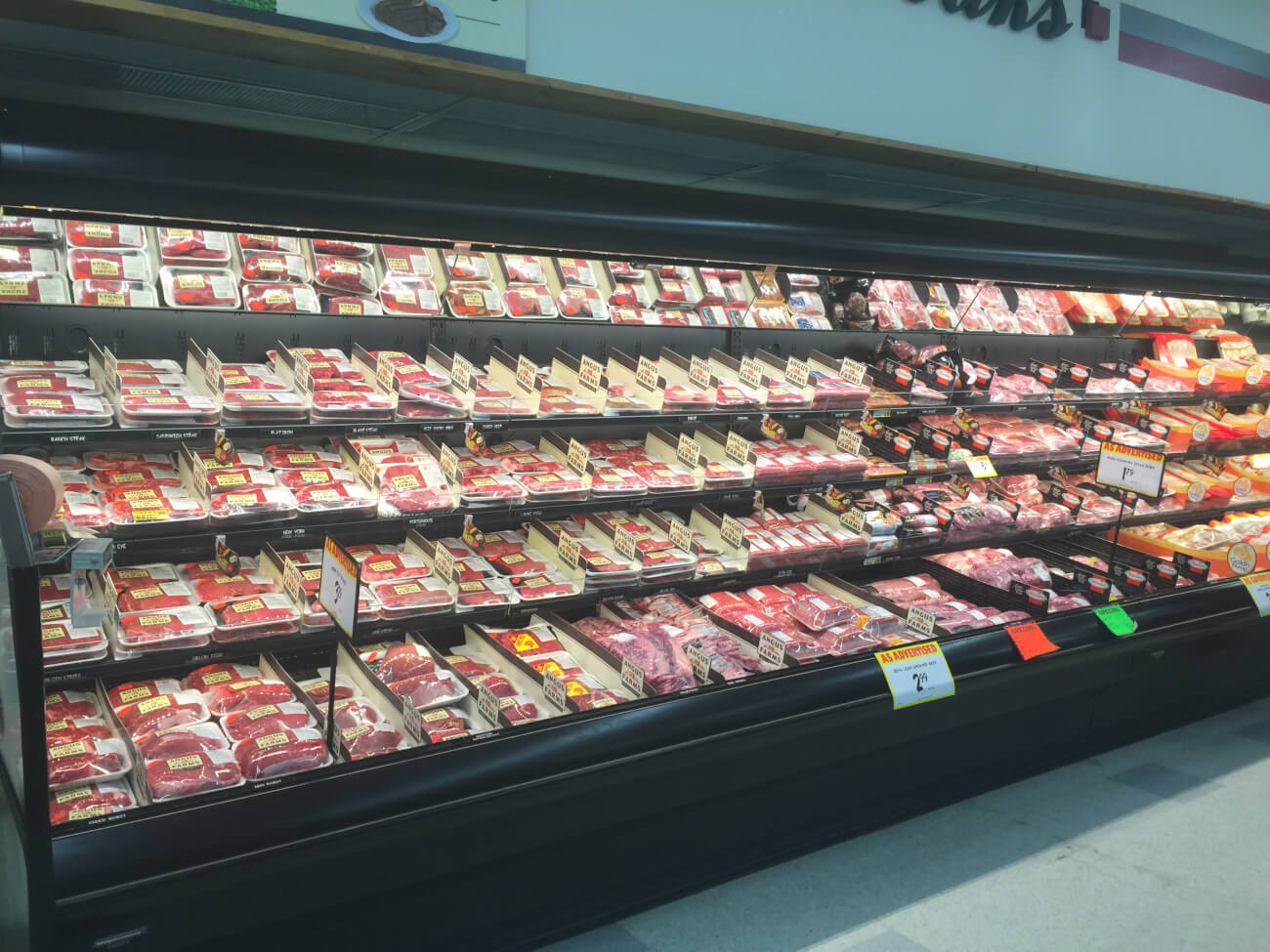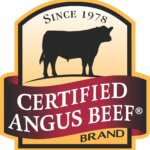 ABOUT US
High Quality Foods, Friendly Service & Great Prices
You'll love the quality, freshness and variety presented throughout our meat department. Our quality starts with the demanding standards of all natural Angus Farms Premium Beef. We also offer a complete selection of all natural fresh pork and chicken products. Our meat manager, Adam would be happy to assist you with special cuts and orders.
For special orders, please call our Deli Department at 320-523-1626
You'll love our excellent selection of bakery fresh breads, rolls, muffins, doughnuts, cookies, and loads of sweet treats. Just like visiting Grandma's kitchen! We specialize in custom decorated cakes and our experienced cake decorators are happy to assist you with a personalized, custom order. Please allow 48 hours advance notice on special orders.
For special orders, please call our Bakery Department at 320-523-1626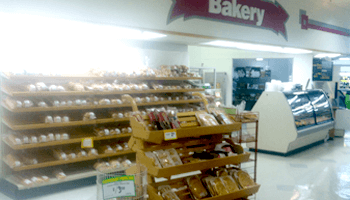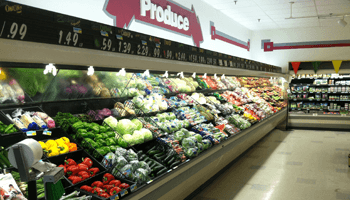 Our produce department will always offer you a great selection of the freshest fruits and vegetables available. You'll find garden fresh produce year round and have the season's best varieties for you to sample. We invite you to visit Barb, our produce manager, who will point out the season's best produce!
Delicious is the only way to describe our deli! Whether you're looking for a quick lunch, a family meal or beautiful party platter, our deli has a wide selection of the best meats, cheeses and other goodies for you to choose from. Party platters and trays are available for your next special occasion – just call Lisa, our deli manager, who can help you decide on what to order and how much you will need for your gathering.
Daily Deli Specials
Monday: Lasagna
Tuesaday: Tator Tot Hotdish
Wednesday: Taco Salad
Thursday: Beef Commercial
Friday: Managers Choice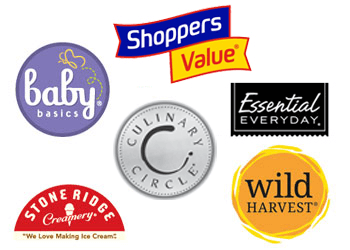 Make Our Private Brands Your Brands
Affordable Quality Products
Our private brand products match the leading national brands in quality and image. Our private brands allow you to purchase quality products at meaningful saving compared to national brands. And you don't have to sacrifice taste or quality to save money with our private brands. You'll be purchasing quality products at meaningful savings compared to national brands. Our array of brands and products satisfy the needs of the budget-conscious consumers.